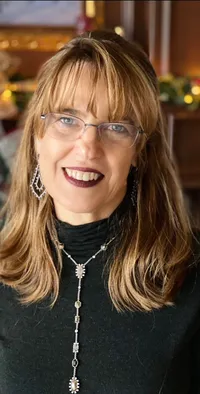 Dr. Susan Berry is a Board Certified Ophthalmologist fellowship trained in Pediatric Ophthalmology. She is a graduate of Southwestern Medical School in Dallas Texas. She completed her specialty training at the University of Texas Health Science Center in San Antonio. Although working part time she maintains a busy practice specializing in pediatric and adult strabismus (eye misalignment).
Memberships:
American Academy of Ophthalmology
American Pediatric Ophthalmology Society
Texas Medical Assocation
Texas Ophthamology Association
Bexar County Medical Society
Outside of work Dr. Berry keeps busy with her seven children. She is an active Home Schooler for all of her children. She enjoys being active in her Church and traveling with her family.