Welcome to Surgical Eye Center of San Antonio (SECSA)
The Physicians and Staff are proud to announce the opening of the only State of the Art Surgical Center dedicated solely to Eye Surgery on the North East Side of San Antonio.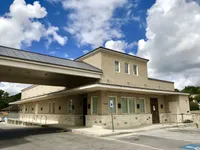 11601 Toepperwein Rd
Suite 2020
Phone: (210) 447-7200 Fax: (210)248-9560
(adjacent to our Main Office)
Our Friendly Professional Staff will do their best to ensure you have a pleasant surgical experience.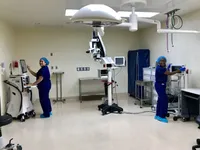 Accredited by The Joint Commission
SECSA is committed to providing the highest Quality Surgical Eyecare in San Antonio. Proof of this committment is our Certification with The Joint Commission. We constantly strive to meet and exceed the highest outpatient surgical standards set Nationally by The Joint Commission.